Love Trumps Hate is a photo essay published by I-D Magazine after the 2016 election in the U.S.A.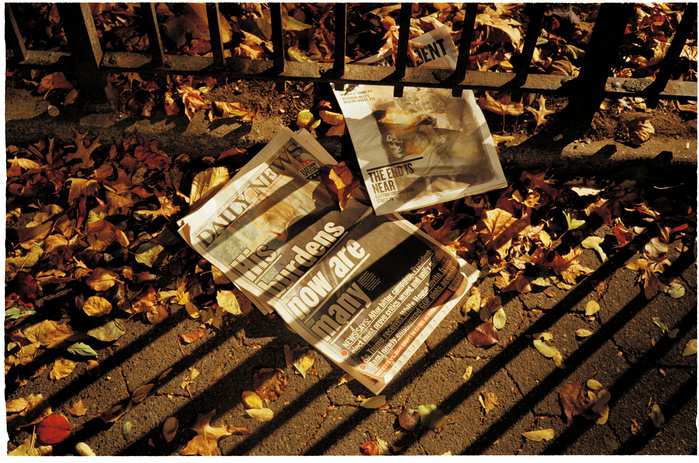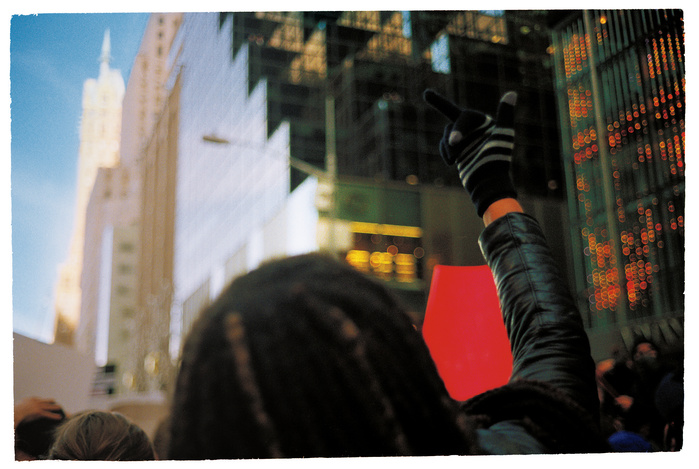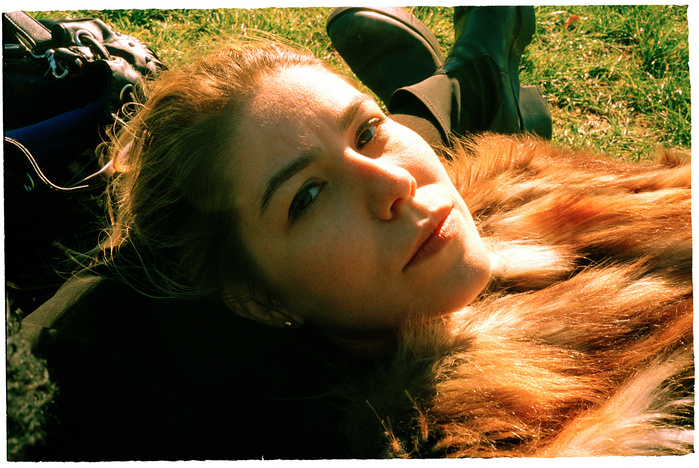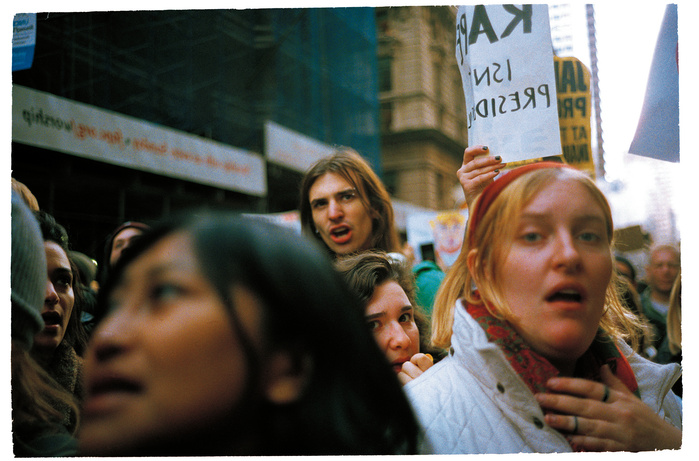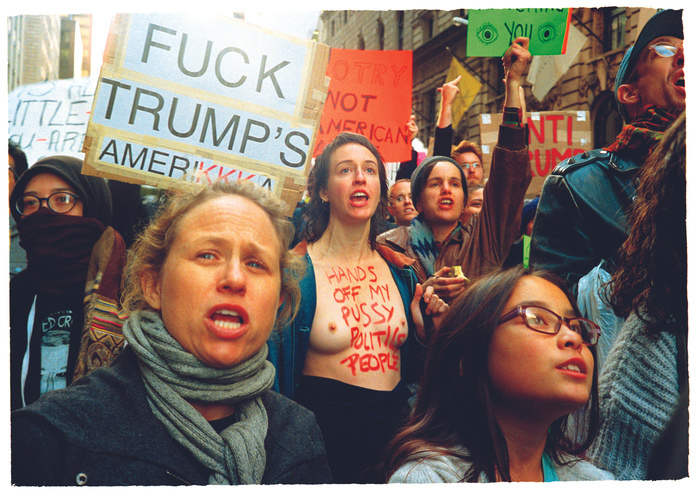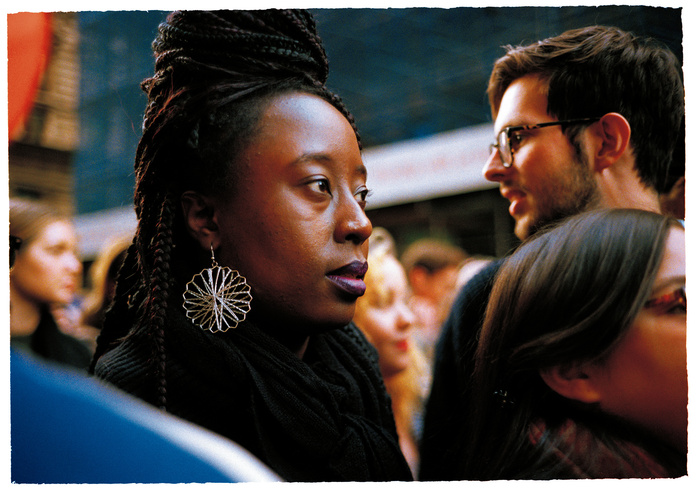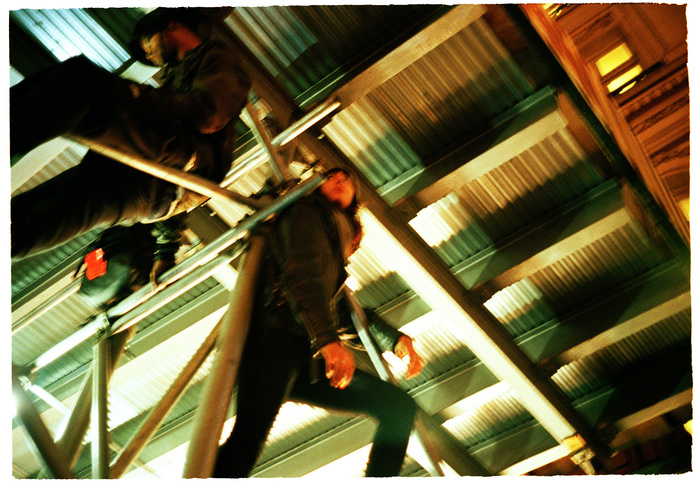 "When the election of last month shook the world of myself and the young people I know, I decided to photograph my way through the confusion.
The photos of the protests and the photos of my daily life are one and the same.
We have to continue to live our lives, but also fight for what we know is right. We have to continue creating art in a time when everything seems so bleak.
Photography is a way for me to show how I see the world, and the recent events have definitely affected my view of the current state of things. I want to continue to search for beauty in my life, and try to find a community of people that understand that beauty and contribute to it. These people in these images are my community, either friends or people I connected during the protest. They represent my generation."